JW Johnson and Dylan Frazier along with Simone Jardim and Andrea Koop launched themselves into cChampionship Sunday. Let's look at who they will be battling against for Delray Beach glory!

Men's Doubles

Johnson and Frazier are on a heater. After taking second in last weekend's PPA tournament, they are back and hungry for gold. They will face Dekel Bar and Adam Stone in the finals, which will also be a rematch of the winner's bracket final. Johnson and Frazier won that one 11-6, 11-4.

Both games came down to Frazier out dinking Stone. It was clear that both teams wanted to isolate Frazier and Stone, causing a good ole fashion standoff. Frazier grinded down Stone (making pebbles), forcing frequent popups.
PREORDER YOUR CRBN NOW AND GET 10% WITH CODE THEDINK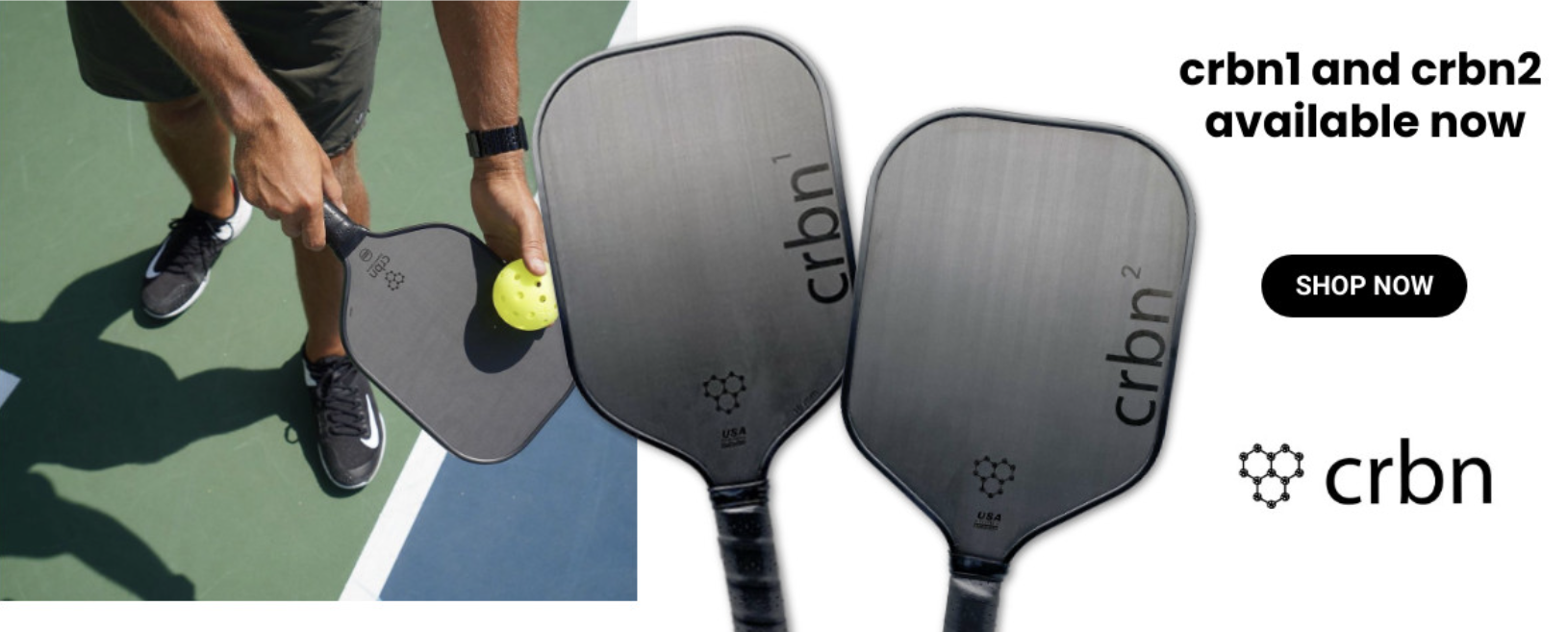 Johnson and Bar were forced to take the backseat, but waited for their time to strike. After the match when asked about what was going through his head while Frazier was being isolated, JW said, "put it away."

Can't argue with the results as Johnson finds himself in his second medal match on championship Sunday.

After losing in the winner's bracket final, Bar and Stone were forced into the bronze medal match where they beat AJ Koller and Thomas Wilson, 11-3, 12-10. That gave Bar and Stone their rematch, and Koller and Wilson the bronze.

Women's Doubles

Jardim and Kooooop made light work of the competition and catapulted themselves into Sunday's action. They will square off against Koop's younger sister, Maggie Remynse, and Susannah "The Net Lord" Barr. These teams played in the 2nd round on Friday with Jardim and Koop taking the match 7-11, 11-3, 11-2.

Jardim and Koop started the match off slow and tight, partially due to that being their first match of the day, as they had a 1st round bye. Once they got their groove going, they didn't look back, taking the next 2 games in dominating fashion.
RAPIDLY IMPROVE YOUR GAME OR YOUR MONEY BACK WITH PICKLEBALL MASTER COURSE! GET 10% WITH CODE THE DINK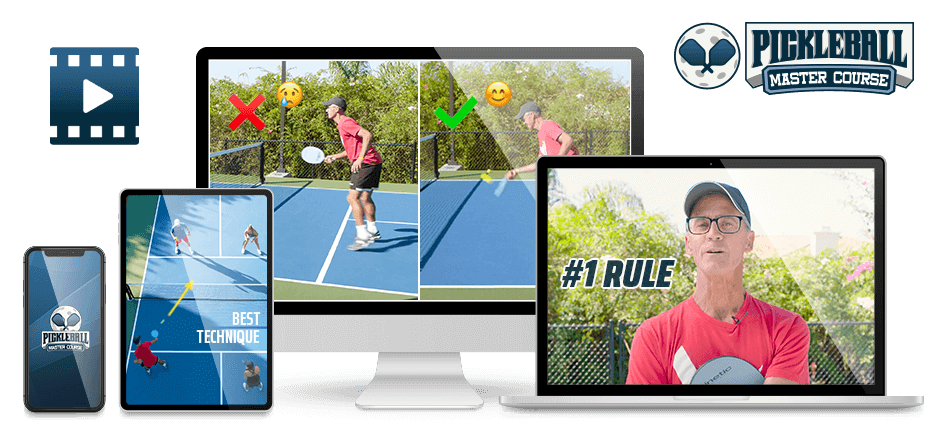 "The Net Lord," a new nickname for Barr, and Remynse then had to go down to the bronze medal match to play against Anna Bright and Regina Franco Goldberg. It was a battle for the right to challenge Jardim and Koop, and ultimately Barr and Remynse got it done 6-11, 12-10, 11-7.

"The Net Lord" made her nickname proud as she delivered a let cord midway through the 1st game. She then pointed to the booth and laughed. "The Net Lord" didn't stop there and she continued to hit the net throughout.

After losing the first game, Barr and Remynse changed their game plan and started to isolate Franco Goldberg. That shift in strategy kept the game close, until the final 2 points were they were able to squeak out the win.

In game 3, Barr and Remynse stuck with their game 2 game plan and took care of business. Bright and Franco Goldberg were left with bronze.