The APP is back in the Windy City! That's right, we're headed to the Chicago Open, technically 30 miles north of Chi-town in Highland Park, on the banks of Lake Michigan. We have a thrilling 4-day tournament starting Thursday, with all gold medal matches held on Sunday.

With $50k up for grabs, the APP's elite pros are back on tour, after some elected to take a previous tournament or two off. JW Johnson and Simone Jardim, who both threw out the ceremonial pitch for the White Sox Tuesday night, are back in action and hungry for hardware.  Singles will start the tournament on Thursday, followed by mixed doubles on Friday, gender doubles on Saturday, and championship matches on Sunday.
GET 10%OFF  YOUR ACACIA PICKLEBALL SHOES AND MOST OTHER GEAR WITH CODE 10DINK AT FROMUTHPICKLEBALL.COM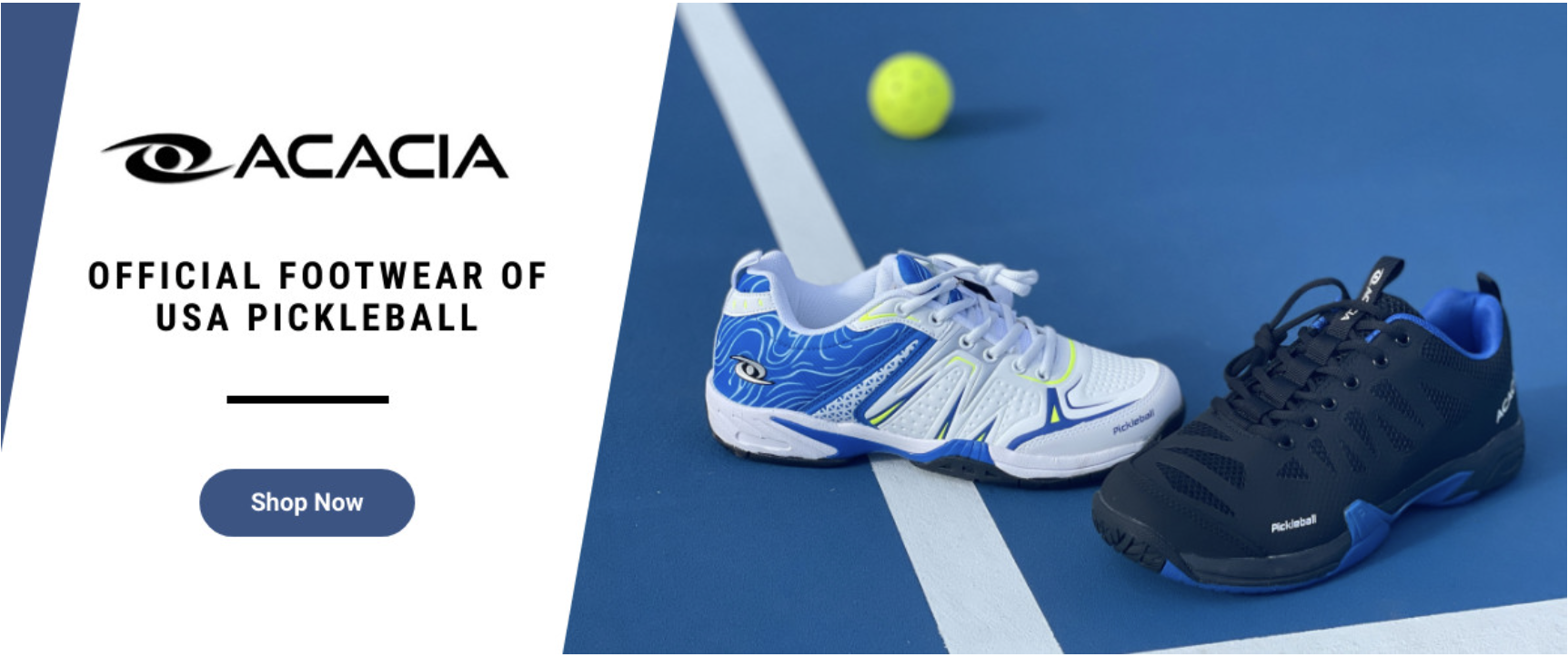 Men's Singles
Titans will clash in men's singles as JW Johnson, Zane Navratil, Federico Staksrud and James Ignatowich all have a chance of standing tallest on the podium. With each of these players with a DUPR singles rating of over 7.00, this division is the cream of the crop when it comes to pro singles.

This bracket also features three more players between a DUPR 6.88 and 6.99: Dylan Frazier, Hunter Johnson and John Cincola. The last time all of these players met in a tournament JW took the cake with Staksrud and Cincola coming in second and third, respectively. However, I think we see something different this time around.

Podium Predictions: 🥇JW Johnson 🥈Zane Navratil 🥉Federico Staksrud

Women's Singles
Jorja Johnson and Megan Fudge are coming off of gold and silver medal performances, respectively at last weekend's APP Philadelphia and will certainly look to continue their winning streaks. Standing in their way will be Anna Bright, Mary Brascia and the former Georgian tennis player Salome Devidze.

As of late, Devidze has had Johnson and Bright's numbers, beating both of them in the APP New Jersey earlier this month on her way to gold. That was the last time these ladies faced each other. In addition, both Johnson and Brascia have beaten Bright in their last encounters. I predict we'll see more of the same on Thursday.

Podium Predictions: 🥇Salome Devidze 🥈Jorja Johnson 🥉Mary Brascia

Mixed Doubles
The Johnson siblings (JW and Jorja), who last played with each other at the APP LA Open in June, will reunite and seek revenge against Anna Bright and Dylan Frazier who bested them in the gold medal match. We have some very unique partnerships in this mixed bracket including JOOLA teammates Staksrud and the queen of pickleball, Simone Jardim.

In addition, Bar will split up from his normal mixed partner, David and play with Jade Kawamoto, while David will be accompanied by Hunter Johnson, her new MLP teammate on the Jackrabbits. Rounding out this stacked division are Andrea Koop/Zane Navratil and Lauren Stratman/Julian Arnold, creating further confusion for who finishes on the podium.

Podium Predictions: 🥇Jorja & JW Johnson 🥈Anna Bright & Dylan Frazier 🥉Andrea Koop & Zane Navratil

Men's Doubles
DJ Young is coming off a gold medal last weekend in men's doubles with partner Mario Barrientos, but will have a more challenging time this weekend if he wants to repeat. Playing with Thomas Wilson, Young will have to get through favorites JW Johnson/Dekel Bar and a tough Dylan Frazier/Andrei Dăescu. Johnson could be on a soft triple crown alert by the time men's doubles tips off, though Sunday will be the day all first place matches will be played.

Out of the additional 31 teams, the Johnson twins (Yates and Kyle), Staksrud/Pablo Tellez and Alex Neumann/Julian Arnold are the likeliest to give the above teams some problems. My personal favorite is the Neumann and Arnold connection, who both do an excellent job at putting pressure on their opponents. However, I think they come up just a little short this time around.

Podium Predictions: 🥇JW Johnson & Dekel Bar 🥈Dylan Frazier & Andrei Dăescu🥉DJ Young & Thomas Wilson

SHOP THE NEW FILA DOUBLE BOUNCE 3 PICKLEBALL SHOW AT FROMUTHPICKLEBALL.COM. GET 10%OFF WITH CODE 10DINK.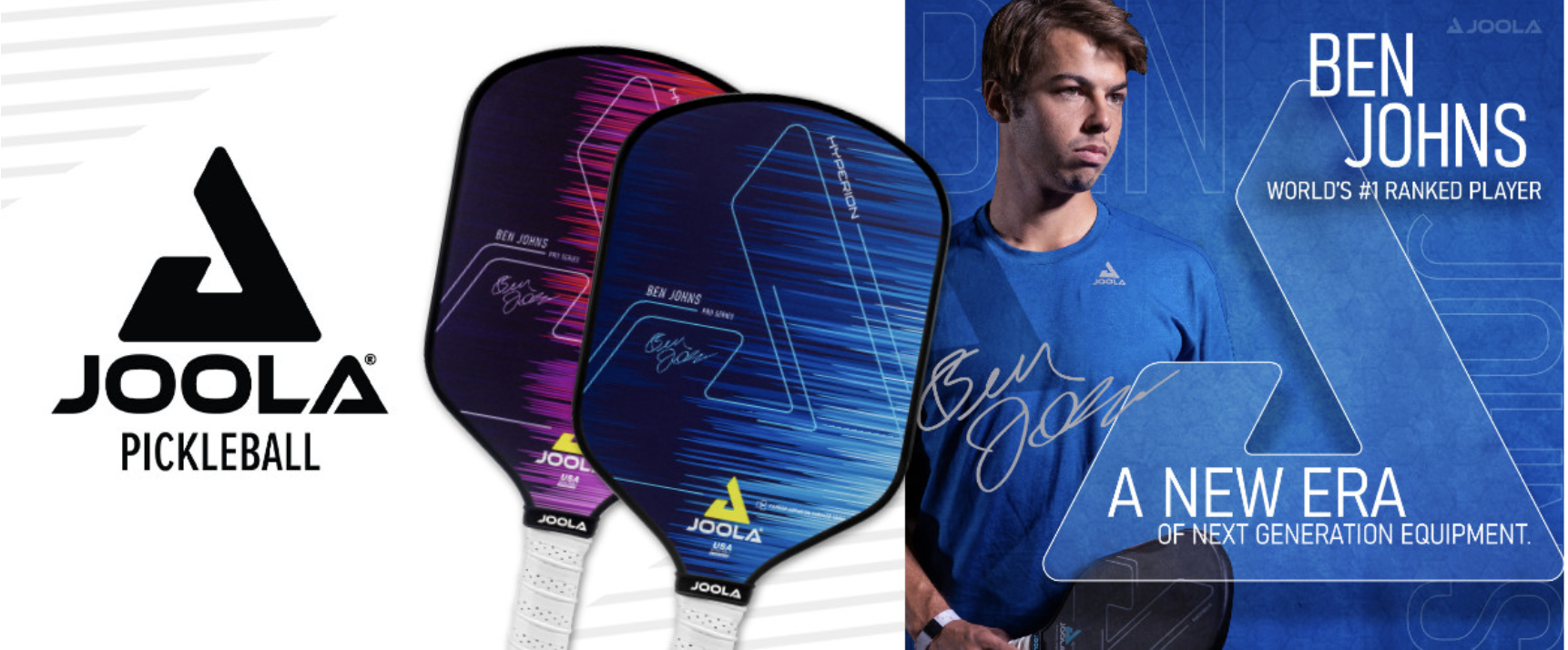 Women's Doubles
This division is extremely tough and spread out with talent, but the reigning gold medalist in Stratman and her new partner Koop will definitely have targets on their backs. The silver medalist from last weekend, Johnson, will team up with Bright and should be considered the co-favorites in this division. From there, it's up for grabs. I like Selkirk teammates Susannah Barr and Mary Brascia to get on the podium, but their road to victory won't be easy.

David/Truong, the Kawamoto sister's and Jardim partnered with Lina Padegimaite will all have a chance to make some noise in Chicagoland. Padegimaite, who took home three medals at the APP Cincinnati Open in May, will lean on the Brazilian pickleballer for her first medal in more than three months.

Weather
Players will be spared from the one thing Chicago features year round: wind. It isn't supposed to get above 14mph throughout the entire tournament. However, players and spectators will need to get accustomed to mid 70s and partially cloudy weather as that's what's in store. On Saturday, don't be surprised if there is a minor rain delay in the evening. Hopefully, that forecasted rain will get pushed to the night and play can remain as scheduled. As for the holiday on Monday, if you're staying in the area, expect no major change from the tournament weather.