Welcome to Atlanta
Welcome to Atlanta where the players really do play. The Dink Team is here with your APP Atlanta Metro Open Preview!
This APP pool is a little deeper than we are used to seeing with a couple of big names added to the mix. Ben Johns, Collin Johns, Dekel Bar and Ryan Sherry will all be in competing for APP titles this weekend.
Tournament Schedule
Friday 9/17 Mixed Doubles
Saturday 9/18 Mens & Womens Doubles
Sunday 9/19 Mens & Womens Singles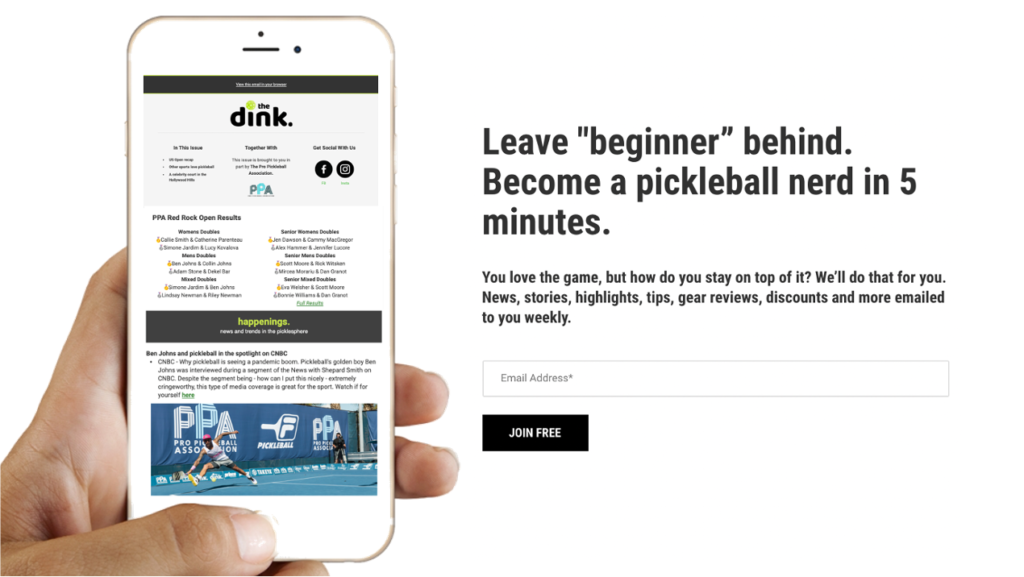 Mixed Doubles
New Dance Partner
One player that will not be playing in Atlanta is Simone Jardim which means we will see Ben with a new mixed partner in tournament play. The lucky player that gets to fill in……..Lauren Stratman.
Stratman always performs well at the APP events and has to be stoked to be starting the weekend sharing a court with Johns. They will be the favorites in the mixed event but will have their hands full. Lea Jansen and Jay Devilliers will likely be sitting in the two-seed and Zane Navratil and Andrea Koop will likely have a three or four seed.
The most exciting matches of the day will probably be coming from these two teams. It's always electric when Jay and Zane are on the court together. The addition of Jansen and Koop will only add to the fun. Look for them to meet in the semifinals or in the  bronze medal match.
Double crown winner from the Chicago Open, Susannah Barr, will be teaming up with Rob Cassidy. They will be exciting to watch as usual. Look for Susannah Barr to rack up some forehand Ernes while her left handed counterpart covers the right side and middle of the court.  JW Johnson is coming off a big weekend in Orlando, we will see if he can keep the hot streak rolling in the GA heat with partner Lee Whitwell.
Podium Prediction
🥇Lauren Stratman & Ben Johns
Andrea Koop & Zane Navratil
Lea Jansen & Jay Devilliers
Mens Doubles
Womens Doubles