Major League Pickleball capped off its 2022 season with the championship match in Columbus Sunday night. BLQK faced off against the underdog Hard Eights for $100k and a chance to hoist the Pritchard Cup.
The Hard Eights went on a heater after a near elimination in the quarterfinals. They beat Florida Smash and the defending champ Ranchers to advance to the final, but their luck ran out in the championship as they crapped out against the talent and experience of MLP's first dynasty, BLQK.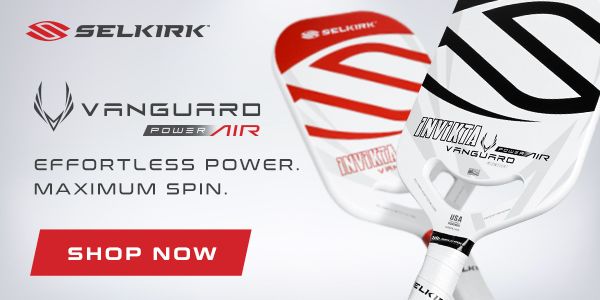 BLQK has won three of the four MLP events and Irina Tereschenko has led the team for each title run. Rafa Hewett and Zane Navratil exhibit the right balance of enthusiasm and strategy to make a run through the MLP gauntlet. The MVP award went to Parris Todd who won nine out of her ten games on the weekend and finished with the best point differential in the field.
The weekend saw the invention of a new shot, the Mary-go-Round, Mary Brascia's around-the-head block volley that took over social media
Eight Dreambreakers (the singles showdown used to decide stalemates) were played over the weekend, including two in the quarterfinals
The Mayor of Columbus popped in to see what the MLP hype was all about.
This event was the last of the MLP original format. Starting in 2023 the teams will be redrafted, four new teams will be added and the new format will go into effect. More big news is coming.
PS...for those also stumbling through every pronunciation of 'BLQK', it's a coffee brand and can be pronounced as "black."